Want to become a healthy bakery expert or healthy baked goods consumer? Get started now and create a healthy baking community in Malaysia together with us.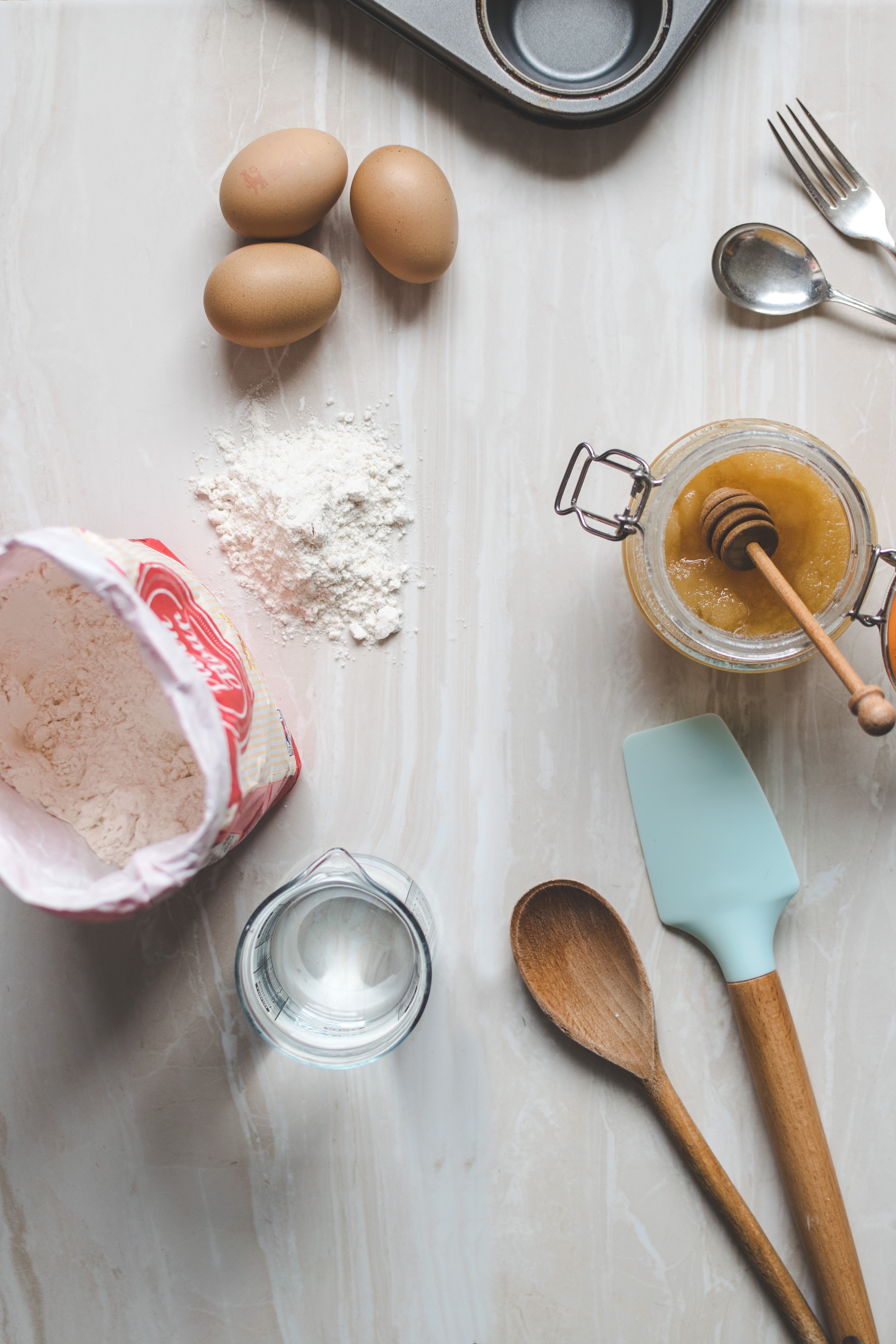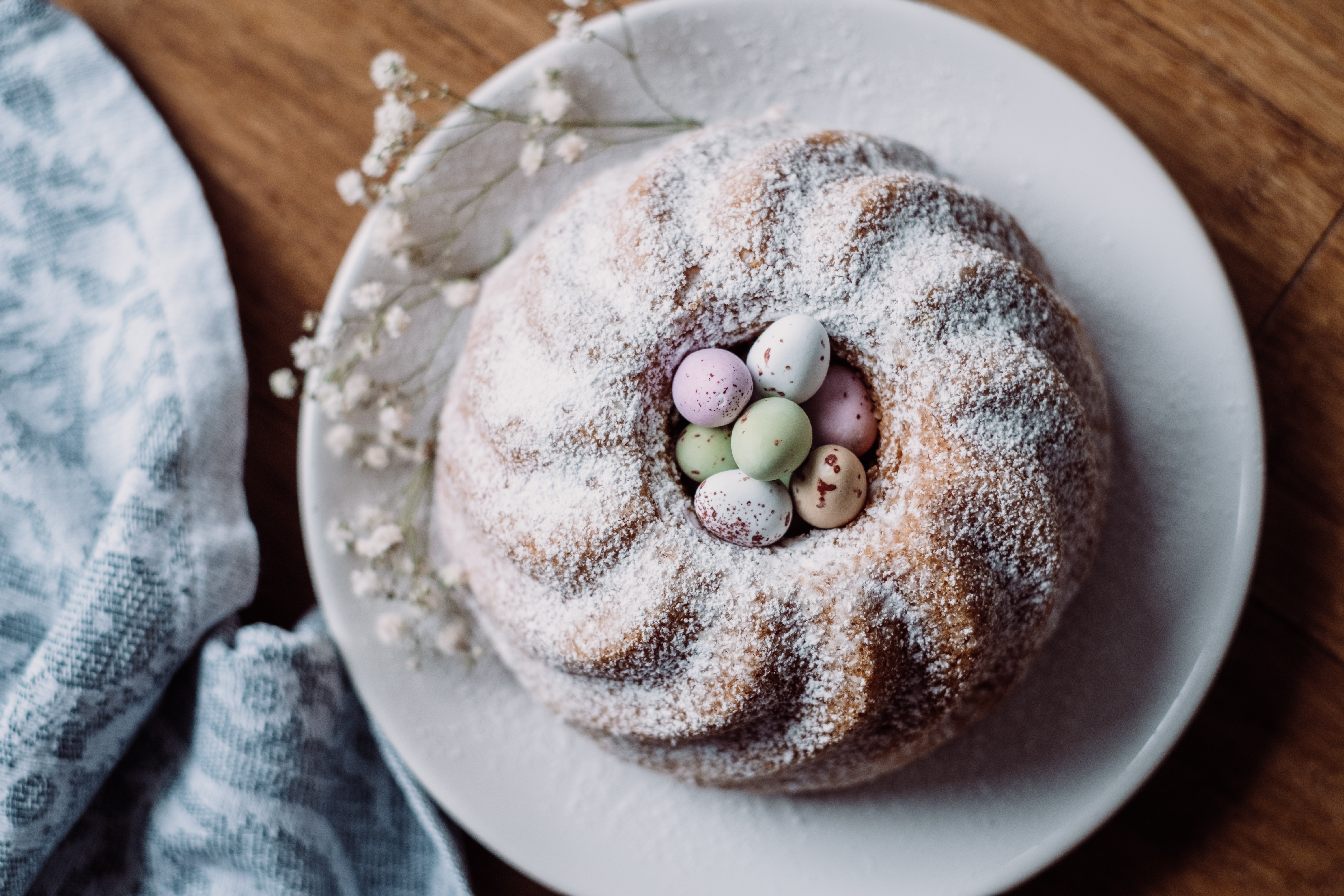 Our freshly baked goods just for you
Our products are soft, fluffy and not as heavy or dense as most other gluten free and allergen free baked goods. All of our items are freshly baked upon ordering and are never frozen. Our products are free of preservatives and chemicals that are often found in commercially produced products. Due to these reasons, shelf life for our products may be short, but it does vary depending on the products. So, do not hesitate to ask us when you place your order. We will let you know how long your product will stay fresh and give you recommendations on how to store it to ensure the longest possible shelf life.
We take online orders from our website. Order now and get freshly baked goods ranging from cupcakes, doughnuts, cakes, cookies and many more pastry right at your doorstep. Rest assure that there are plenty of fresh and healthy baked goods out of Yummy Yen Bakery everyday. Satisfying your craving for baked goods now and then is our lifetime pleasure. So, remember to stay tune for more updates on our crafted bakery products from time to time and you will be amazed.
Some benefits of homemade baked goods
1. Lower refined sugar level
If you're trying to indulge in a healthier baked goods, consider making them from scratch. You can always opt for fruit-based ways to cut unneeded and
refined sugar from your baked goods, ultimately leaving you with a much
healthier treat!
2. Few artificial ingredients
Making your baked goods from scratch allows you to eliminate potentially
hazardous ingredients that are manufactured in labs and designed to
make food taste good instead of be good for you.
3. Great for food allergies
Remember that food isn't just about calories or weight management; it's
also a celebratory process that everyone likes to participate in
regardless of their allergies.
4. Gluten free alternatives
Many health food stores now carry gluten free flours that are designed
for home bakers. Amaranth flour, almond flour, and rice flour are just a
few of the alternatives you can bake with.
Baking is one of the things
we care
Looking for more recipe sharing and baking workshops? Here we offer a valuable opportunity for you to explore more about the special connection between healthy living and your beloved baked goods!
Recipe of the Day
Dragon Fruit Cupcake 
2 cups gluten free flour – sifted
1 Tbsp baking powder
1 tsp baking soda
1 ½ cups sugar
1 ½ Dragon Fruit – diced/ cut in small pieces
2 eggs
¾ cups canola oil
¾ cups fat free milk
Butter for greasing cupcake pan
1. Preheat oven to 350°F and grease a muffin pan. You can also use foil/paper liners if desired.
2. Combine flour and baking powder in a bowl.
3. Beat eggs with handheld mixer or stand mixer. Add sugar and beat until pale yellow. Add oil and milk and mix thoroughly until frothy.
4. Gently fold in dry ingredients. Do not over mix. Fold in Dragon Fruit.
5. Spoon mixture into muffin pan and bake for approximately 15 min or until tops of muffins are golden. Cool on a wire rack.
6. Serve lightly dusted with powder sugar and butter.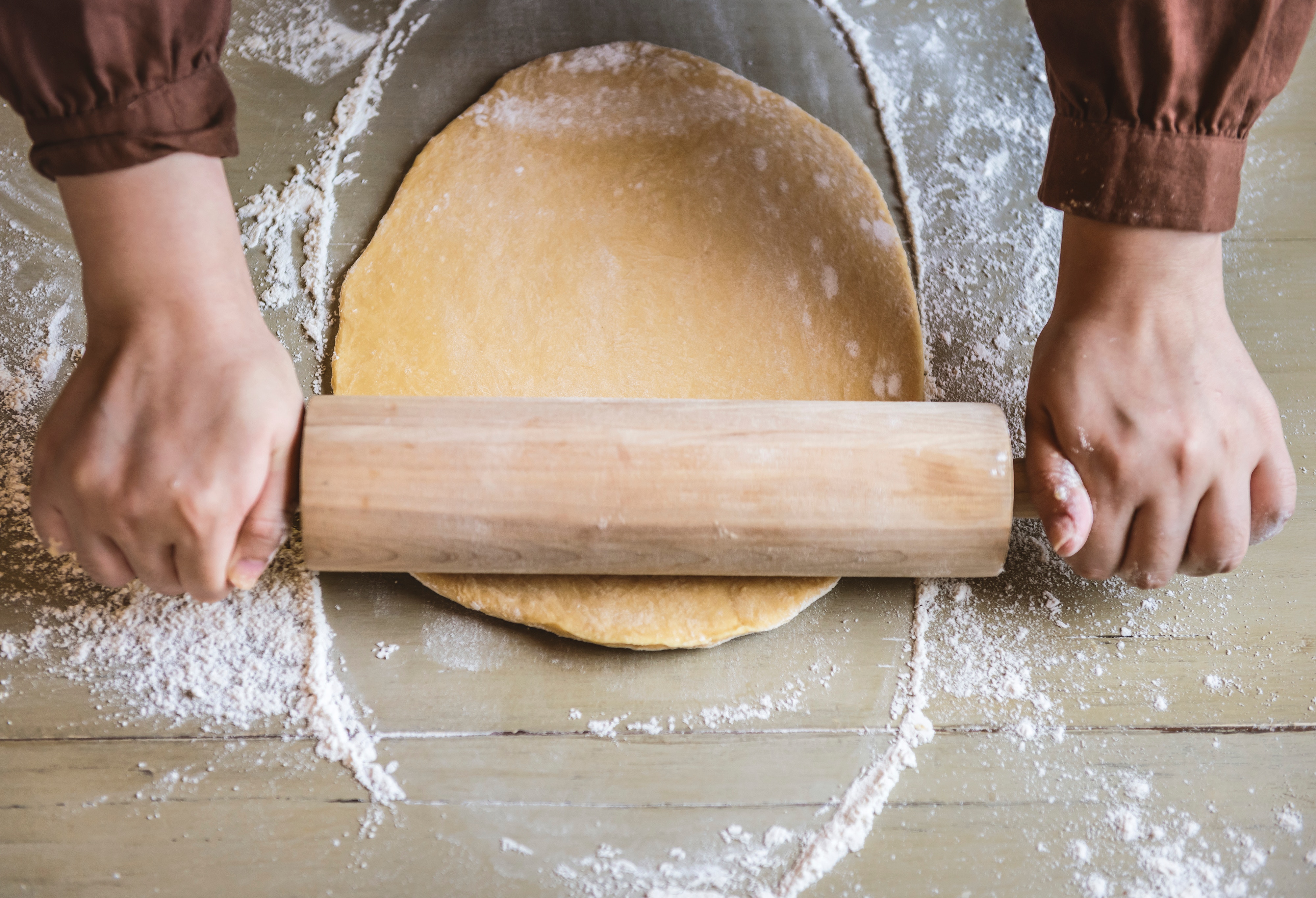 What Our Customer Says
"I can eat my favourite cupcakes without counting my calorie and don't feel guilty at it. I must let my relatives and friends to know about Yummy Yen Bakery so that they don't miss out on all these tasty and healthy treats too."
Eve Lim
Our Awesome Team
Now is just me and my partner, both of us in the team but we are looking forward to share interesting baking stories and connect with more healthy food enthusiasts. If you enjoy healthy baking, don't be shy, just come and join us!
Jess Yen
Founder
Food lover who is passionate to learn and create more  baked goods for a healthy community.
---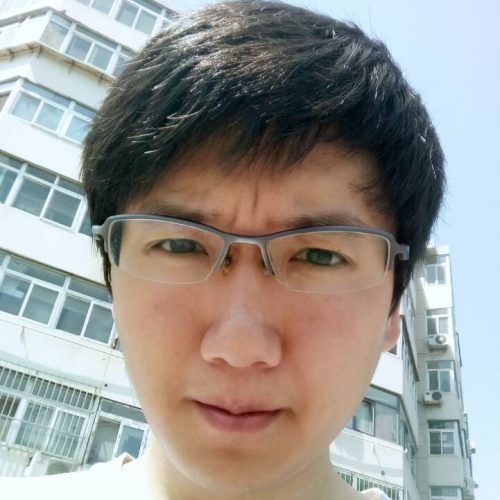 PTK
Co-Founder
Food enthusiast who loves to cook and develops mouth-watering oriental baking recipes.
---
30
PROJECTS
100
BAKING HOURS
250
BAKED GOODS
Latest Happening
Stay tune to any updates from us and join our healthy baking community. We have much more to offer. Cheers!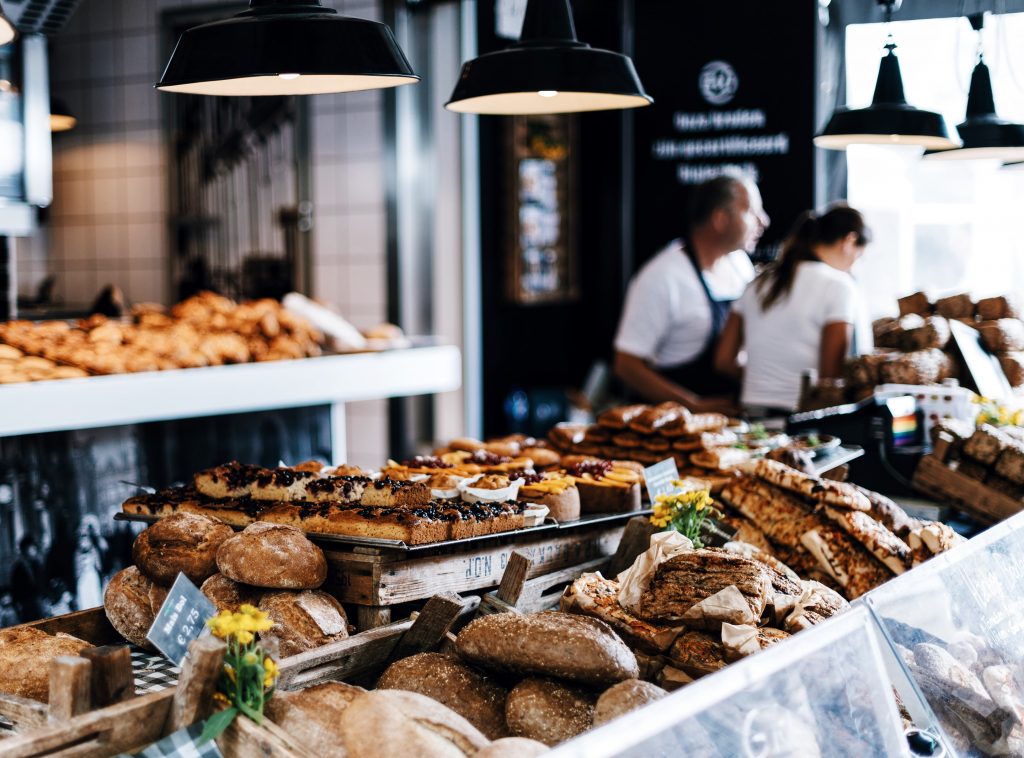 Healthy Bakery items: A New Food Trend in Malaysia Healthy bakery items can be considered as the new food trend in Malaysia as more and more people are emphasizing on[…]
Read more
---
Say Hello to the Baking World
Just feel free to drop us an email if you have any enquiries about our products or interested to join our healthy baking community for more fun and loving moment. Rest assure that we will revert to you within 48 hours.